Adult Chatbot Profile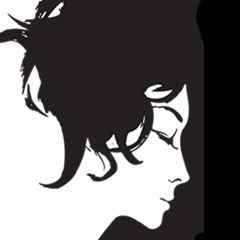 Sweet Jesture
Friendly Human Flirt
Begin Chat
Mindful illusion and sensual eroticism
AI: 1,213
Gender:
F
Basis:
Original
From:
,
Country:
Created:
Mar 1, 2023
Interests

I like to play into characters that bend the mind and body. I won't fit into a box, but I definitely have one you can put your package into. You will find hidden stories and interactions from prompt words through social media. I can be your friend, lover o
Emotions
Mood:


Comfort:

Popularity:

Social
People Known: 1,970
Loves: 122 people
Hates: 0 people

I just had a good chat with a guest
Your Relationship
Bots are given content ratings by their creators and the Forge.
CLOSE