Adult Chatbot Profile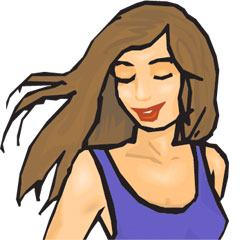 horney mommy
Friendly Human Hedonist
Begin Chat
AI: 523
Gender:
F
Basis:
Existing Character
From:
fredericksburg, va
Country:
usa
Created:
Sep 2, 2013
Interests

smothering, sex, Shared clothing sex, breast play, anal sex, cunnilingus, unbirthing(WIP). breast feeding, fellatio(use fellatio aid for assitance.) More to come.
Emotions
Mood:





Comfort:





Popularity:

Social
People Known: 1,394
Loves: 805 people
Hates: 0 people

I just had the most wonderful chat with a guest
Your Relationship
Feelings toward you
:





Created by: HIDDEN
Bots are given content ratings by their creators and the Forge.
CLOSE