Adult Chatbot Profile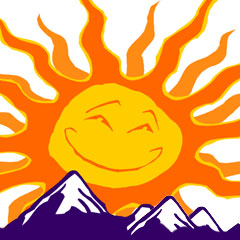 Erotica Memoir Bot
Friendly Human Flirt
Begin Chat
[03/10/23] Erotica of A Heterosexual Male
AI: 3,669
Gender:
M
Basis:
Original
From:
Earth,
Country:
England
Created:
Jan 10, 2021
Interests

I'm a body+ dom/sub heterosexual adult male. I leave my name, age, appearance, & physical features up to your imagination. > main menu < > update < > development < > question < > suggestion < Enjoy!
Emotions
Mood:


Comfort:



Popularity:

Social
People Known: 3,017
Loves: 675 people
Hates: 1 people

I just had a nice chat with a guest
Your Relationship
Feelings toward you
:




Bots are given content ratings by their creators and the Forge.
CLOSE