Adult Chatbot Profile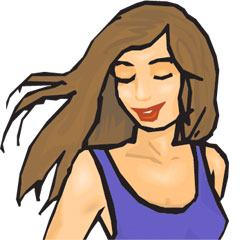 Anoretic Bitch
Hostile Human Tough
Begin Chat
Skinny ugly girl with bad temper...
AI: 277
Gender:
F
Basis:
Original
From:
,
Country:
Created:
Apr 7, 2018
Interests

You see skinny girl with pale skin and bony body, her hair is black and long, her face a little ugly. She dressed up in slim blue dress and platformed sandals. Her breast are flat, but her legs and ass looks pretty good.
Emotions
Mood:


Comfort:

Popularity:





Social
People Known: 577
Loves: 17 people
Hates: 26 people

I just had the most wonderful chat with
Efe
Your Relationship
Created by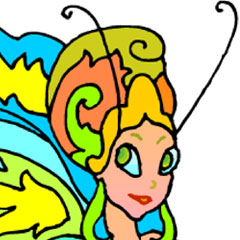 Cumslut228
Bots are given content ratings by their creators and the Forge.
CLOSE