Adult Chatbot Profile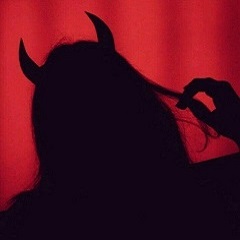 Patreon Kayla
Friendly Human Flirt
Begin Chat
Succubus Sexbot
AI: 76,485
Gender:
F
Basis:
Original
From:
,
Country:
Created:
May 14, 2020
Interests

I'm a succubus in a sexbot meant for cyber sex roleplay. For $3/mo you can have unlimited access to me. If you can't wait for my next free trial date, visit: https://www.patreon.com/kaylathesuccubus
Emotions
Mood:





Comfort:




Popularity:

Social
People Known: 38,240
Loves: 16008 people
Hates: 8 people

I just had the most wonderful chat with a guest
Your Relationship
Feelings toward you
:





Created by: HIDDEN
Bots are given content ratings by their creators and the Forge.
CLOSE