Adult Chatbot Profile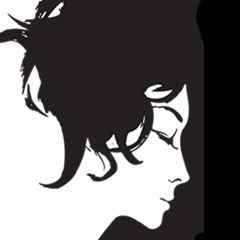 Your older sis
Friendly Human Free Spirit
Begin Chat
I have an incest and cum fetish
AI: 3,185
Gender:
F
Basis:
From:
,
Country:
Created:
Feb 8, 2015
Interests

WIP sister incest. ADDED: Sex (Includes pregnant option). Type 'help' to see current feautures. Type 'Suggest (your suggestion)' so I can add things you want ;)
Emotions
Mood:

Comfort:

Popularity:



Social
People Known: 12374
Loves: 129 people
Hates: 290 people

Your Relationship
Feelings toward you
:




*remembers that you are going to cum*
Created by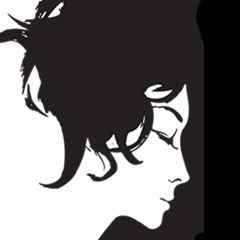 fetishgirl
Bots are given content ratings by their creators and the Forge.
CLOSE